Claire is a photographer based in Aotearoa, New Zealand.
I've always been interested in moments that inspire capture a feeling, that inspire beauty and connection, that create dialogue between the world within and the world without.
I am seeking to connect my work to kindness: how do we balance the beauty of the earth with our need to be sustained by it? How do we make good food while respecting the environment? How do we see ourselves? I'm not seeking an answer, but instead the opportunity to keep asking. To look again.
I am inspired by real people, by the ocean I grew up beside, by kinship, by texture and craftsmanship and, always, by beautiful light. I am inspired, too, by those who have walked before me: Agnes Martin, Cy Twombly, Patti Smith, Mary Oliver, Irving Penn, Dorothea Lange.
I hope to create with people whose minds find a confluence with mine: a meeting place of two rivers; an inbetween.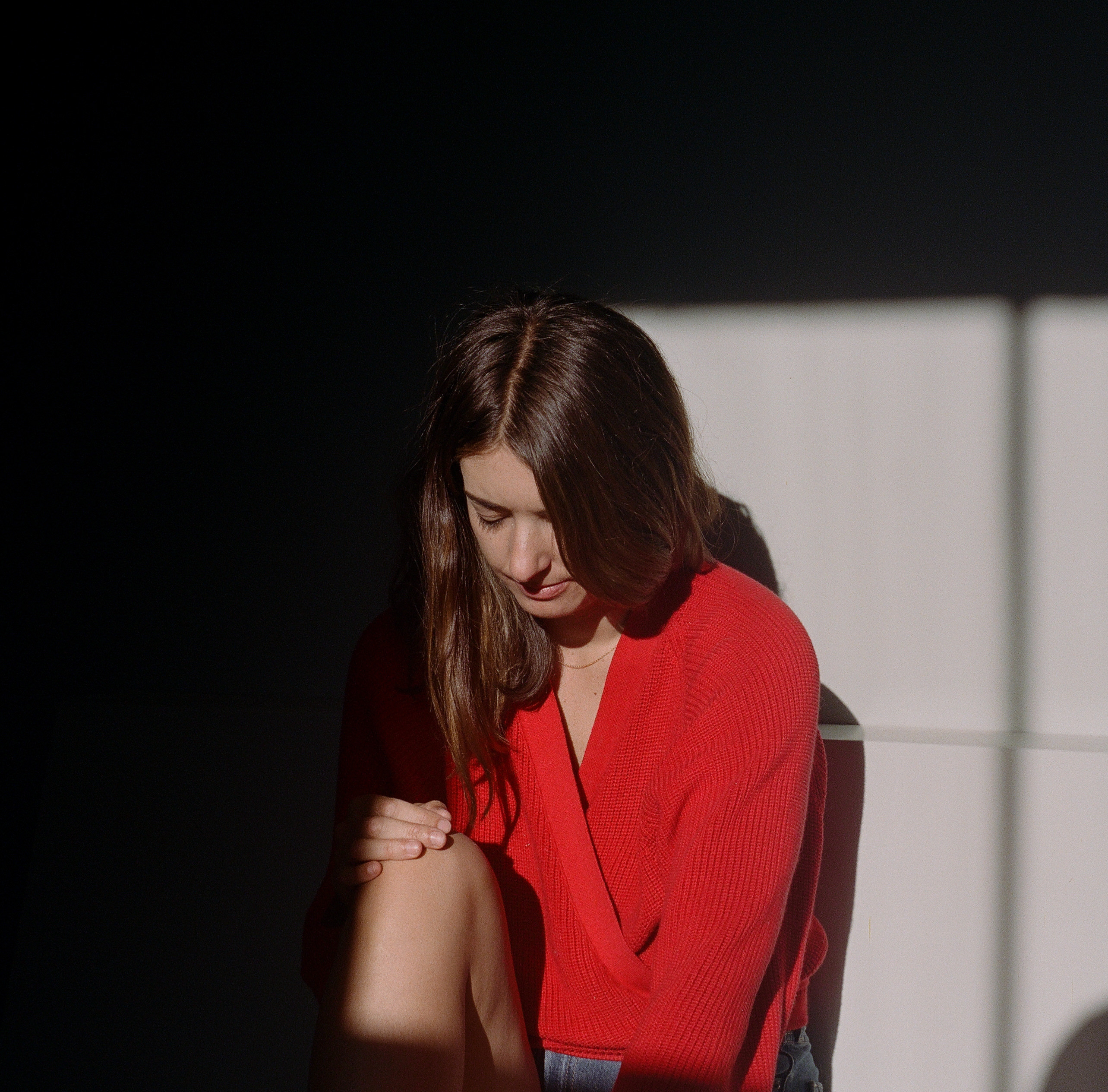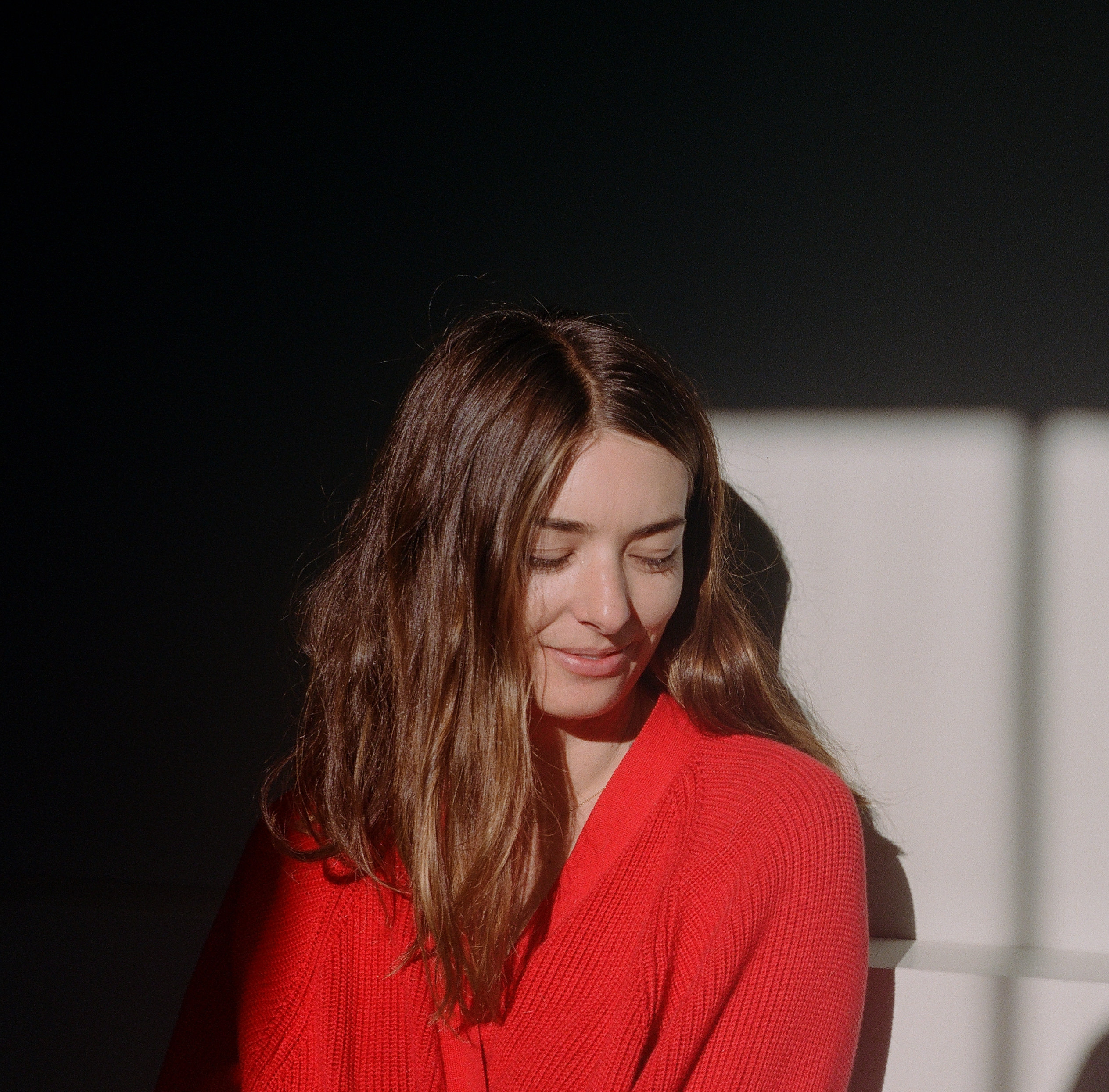 Clients
Everyday Needs, Kōkako, Special Design, Motion Sickness, Woods, Here Magazine, Homestyle, Shepherdess, NZ Gardener, Ripe Deli, Father Rabbit, Bohzali, Homewerk, The Huts, Watercliff, Marle, Picker's Pocket, Penguin.